---
Traditional made to measure curtains and blinds with a modern sense of style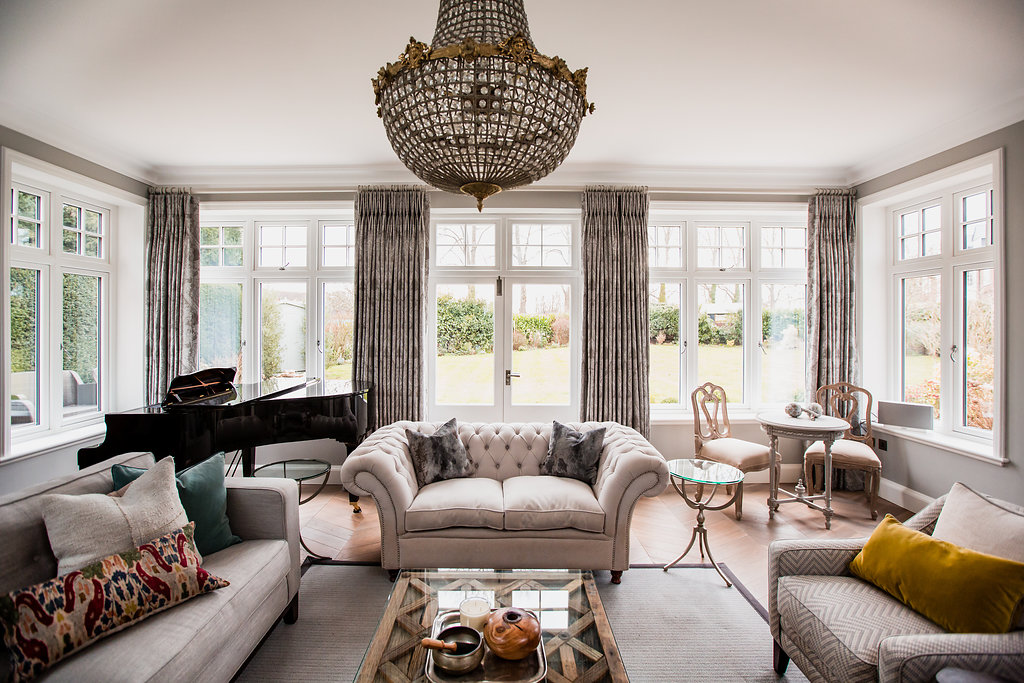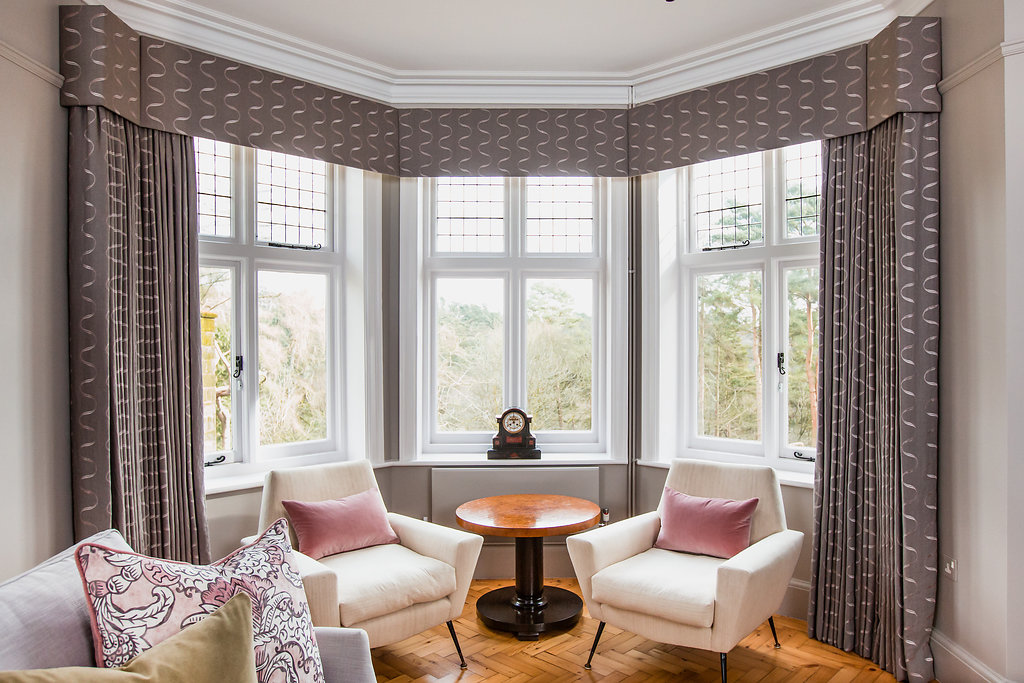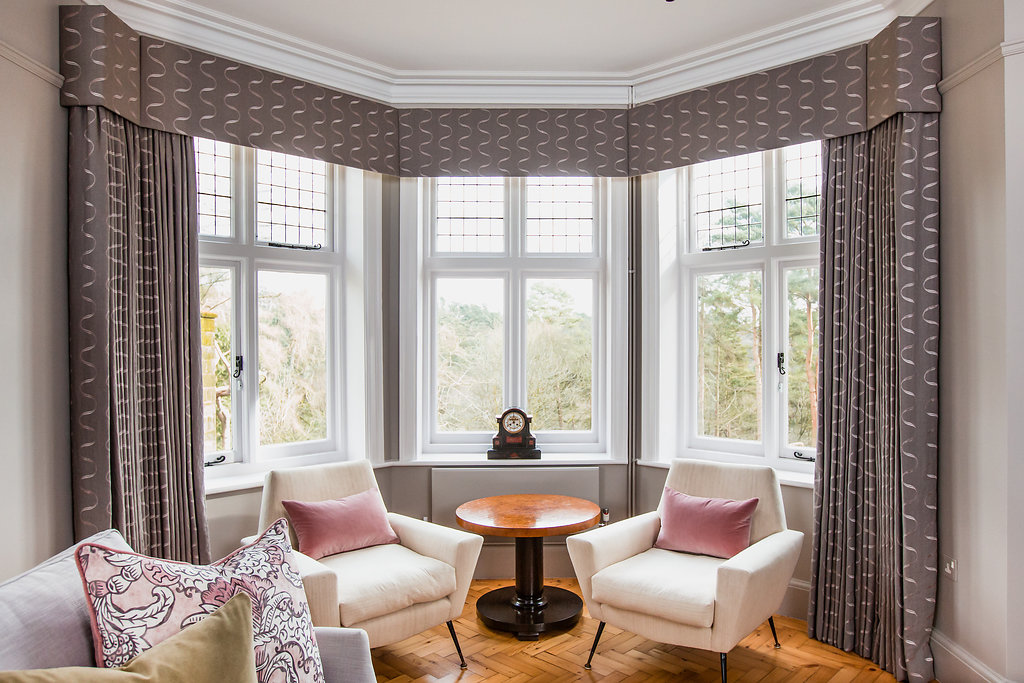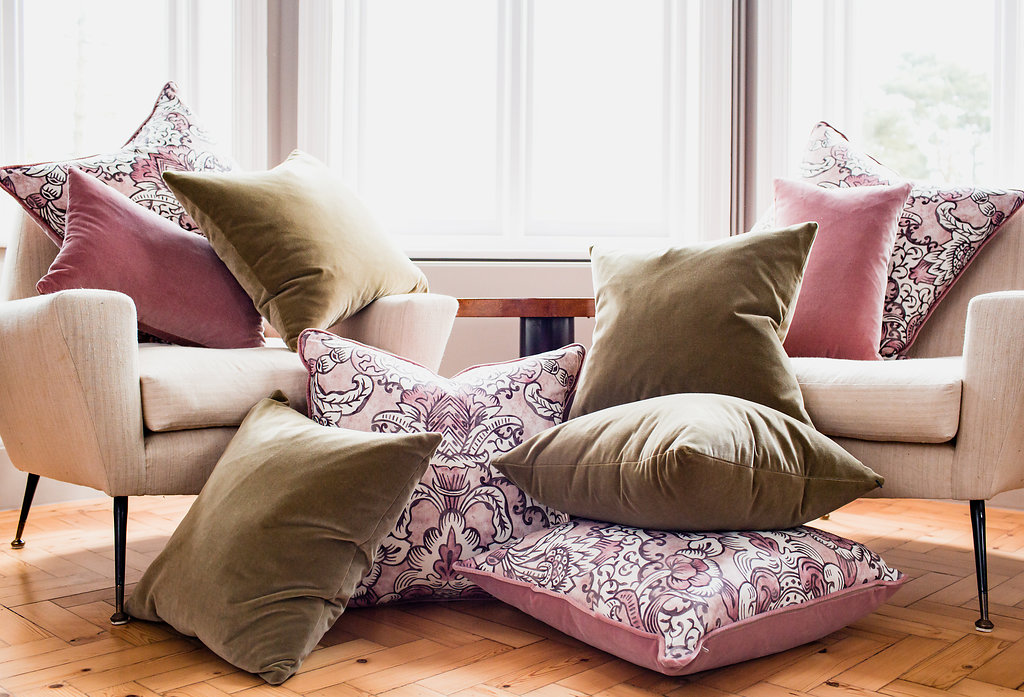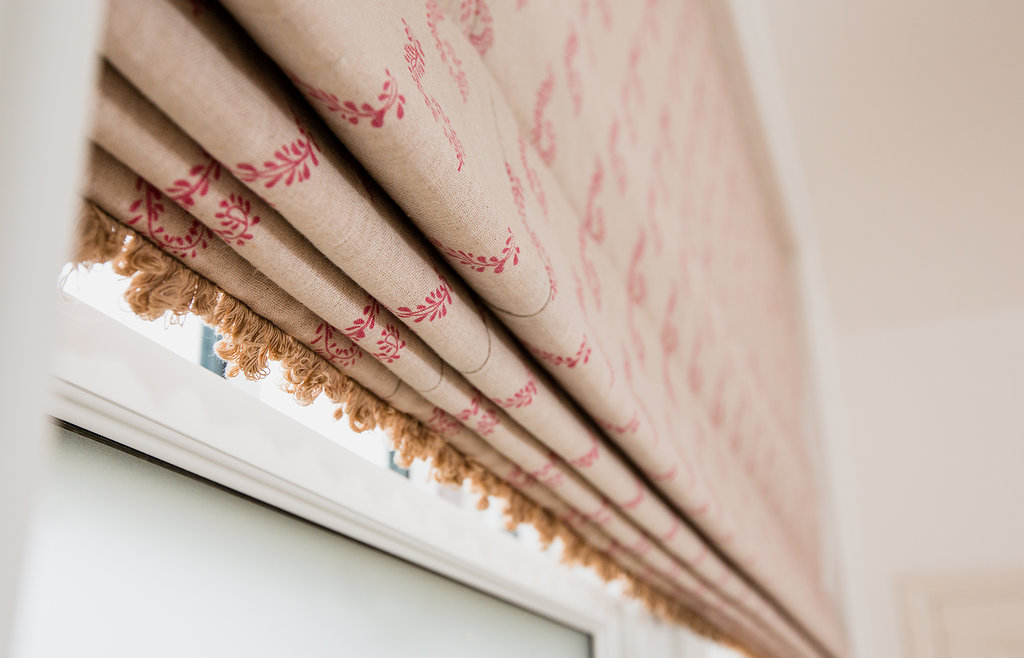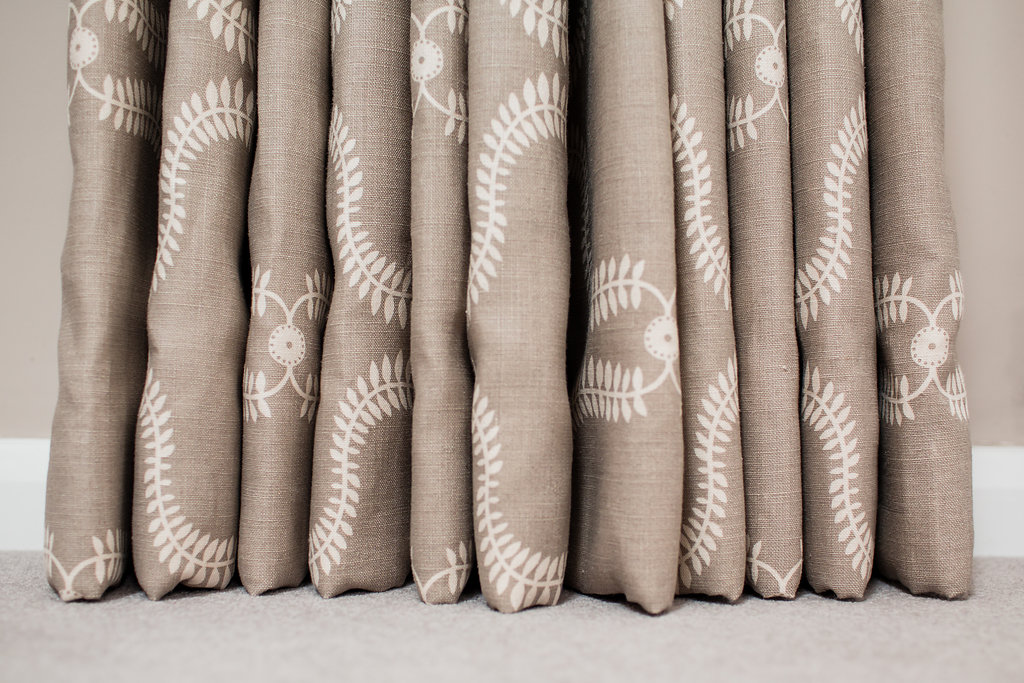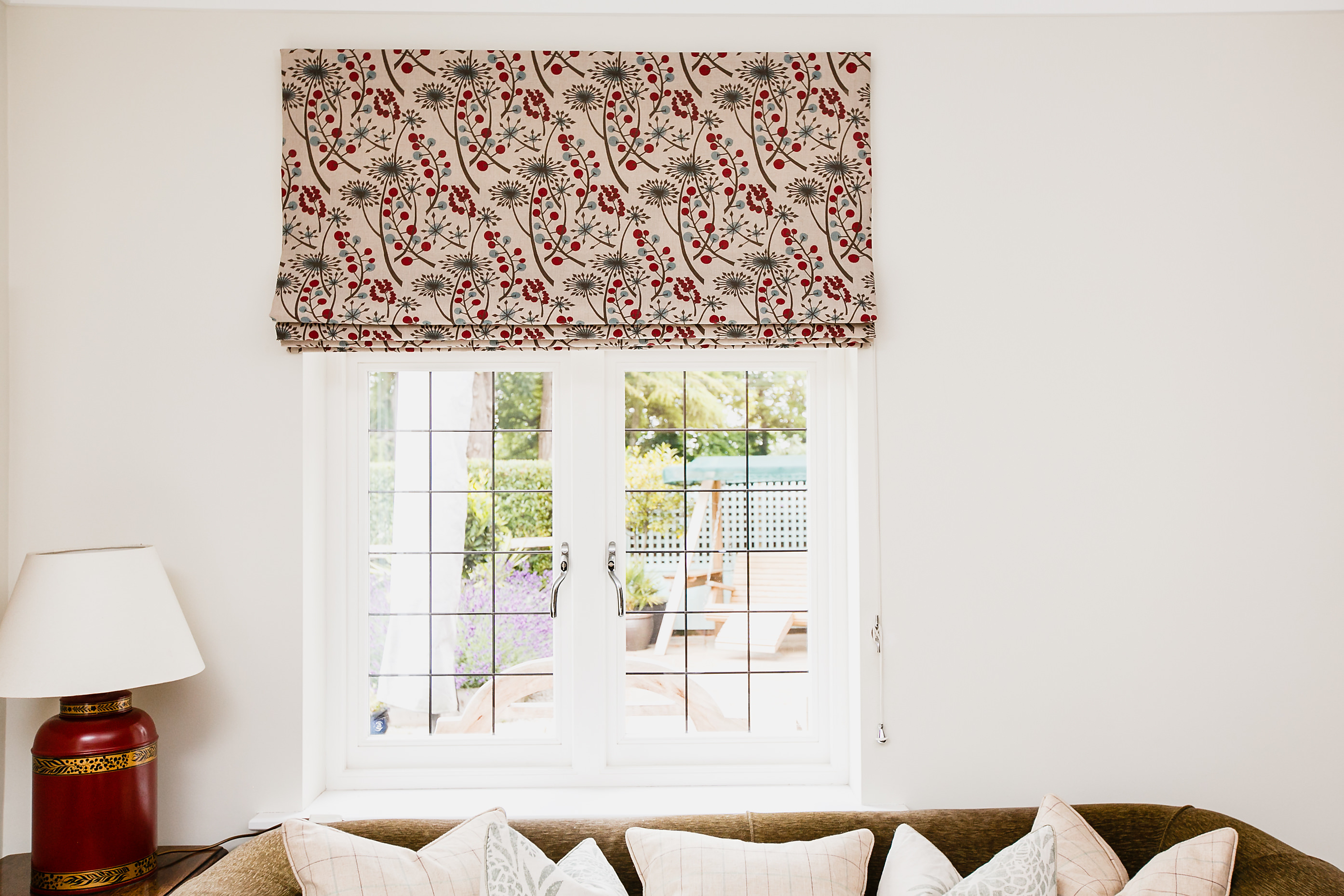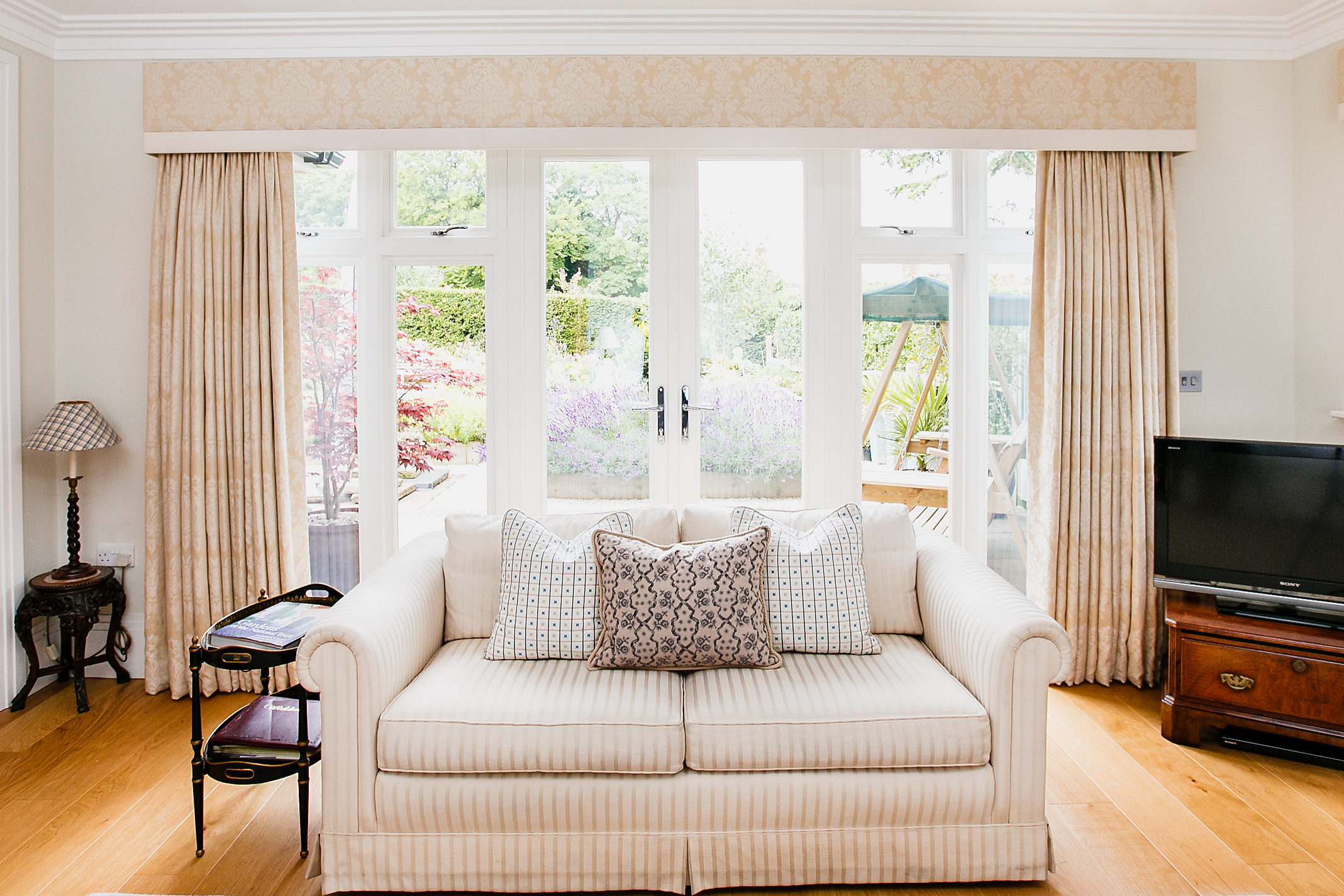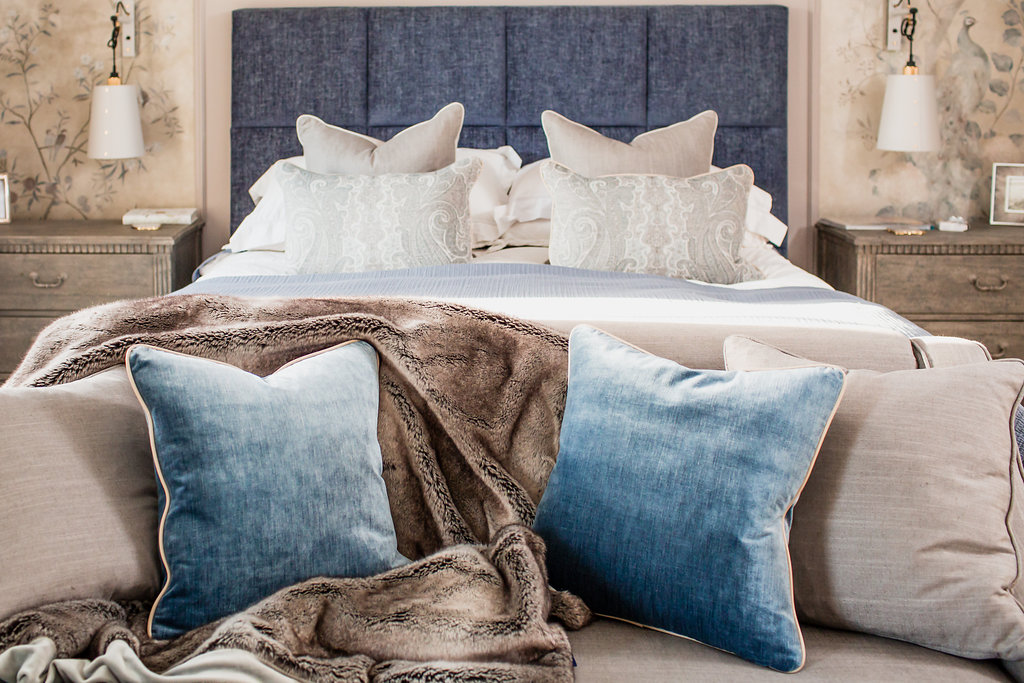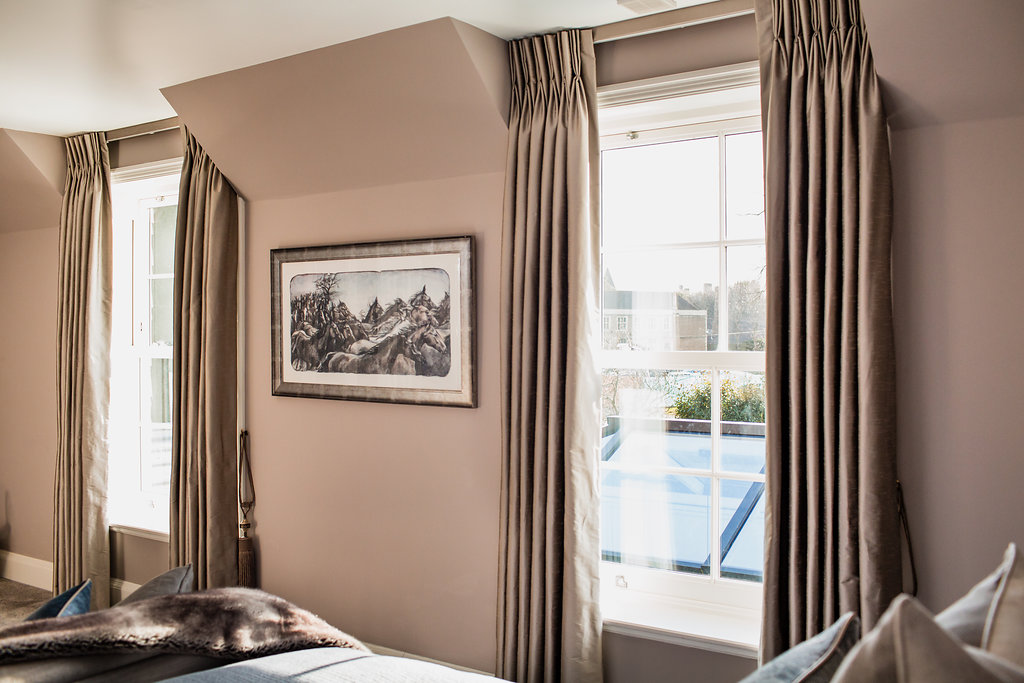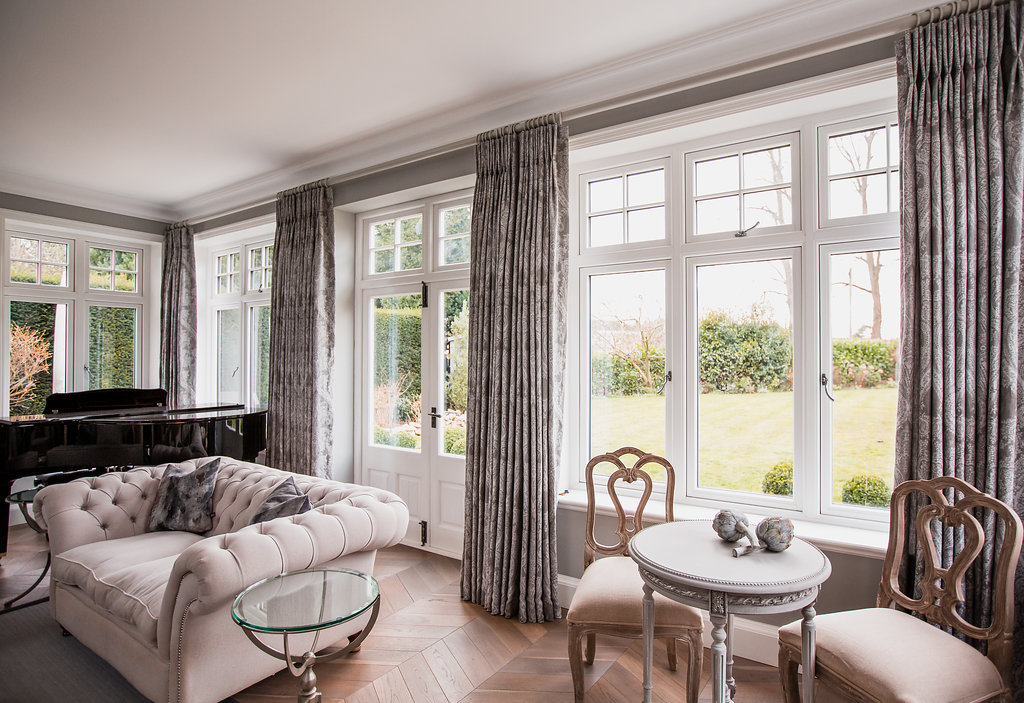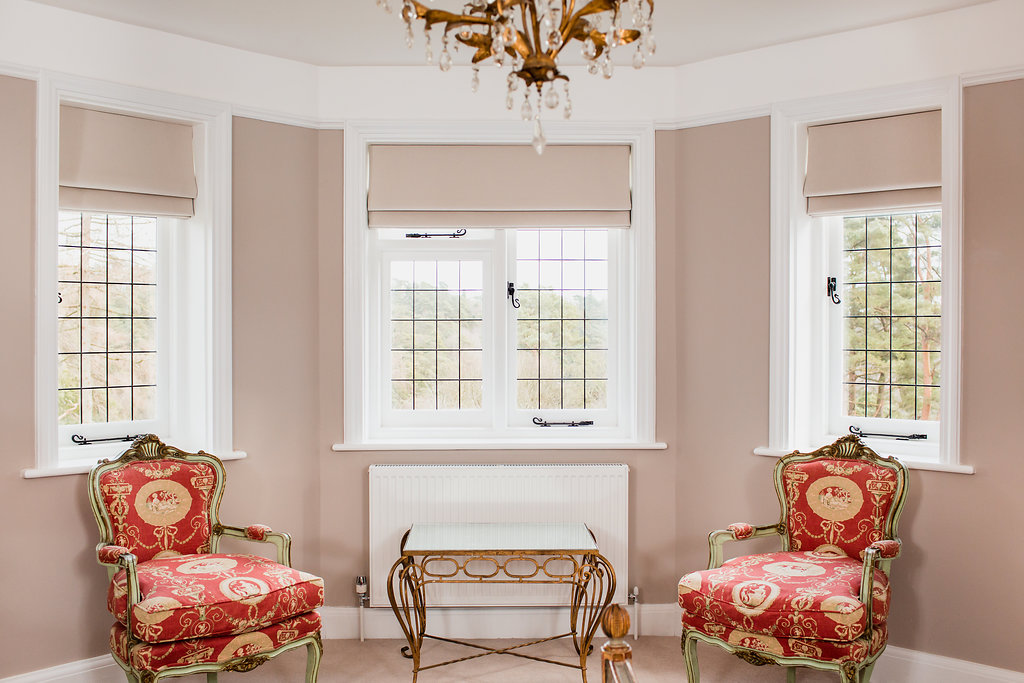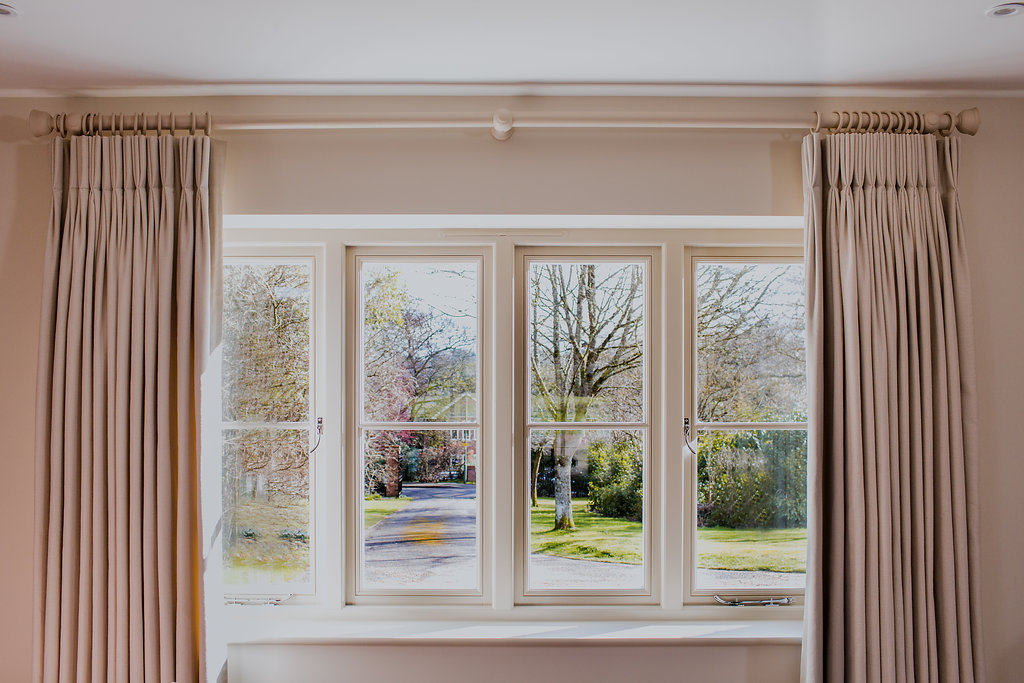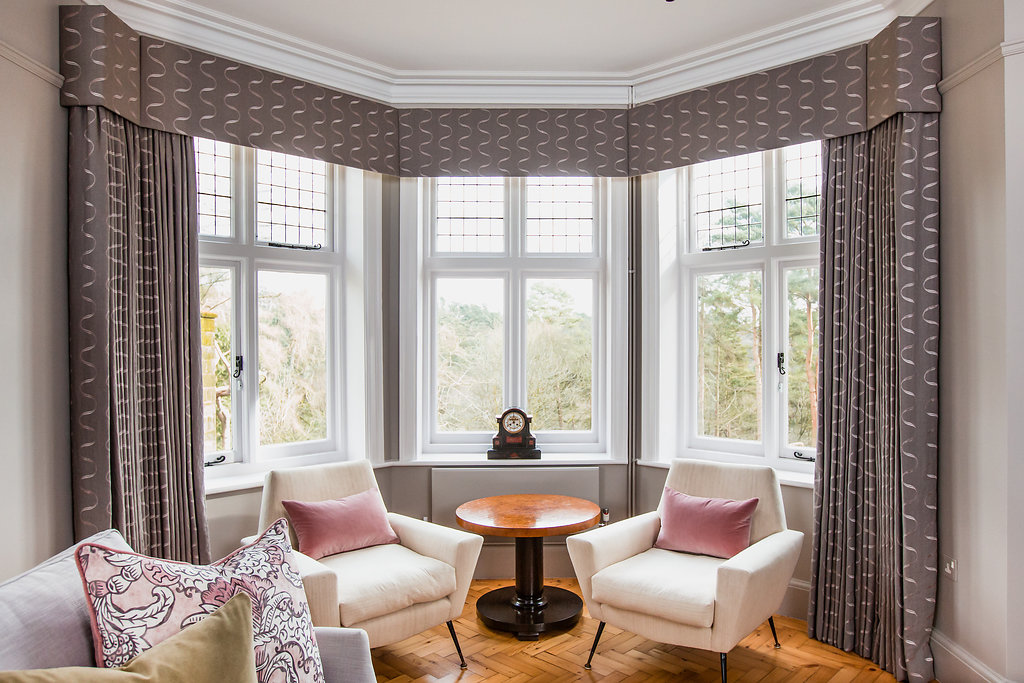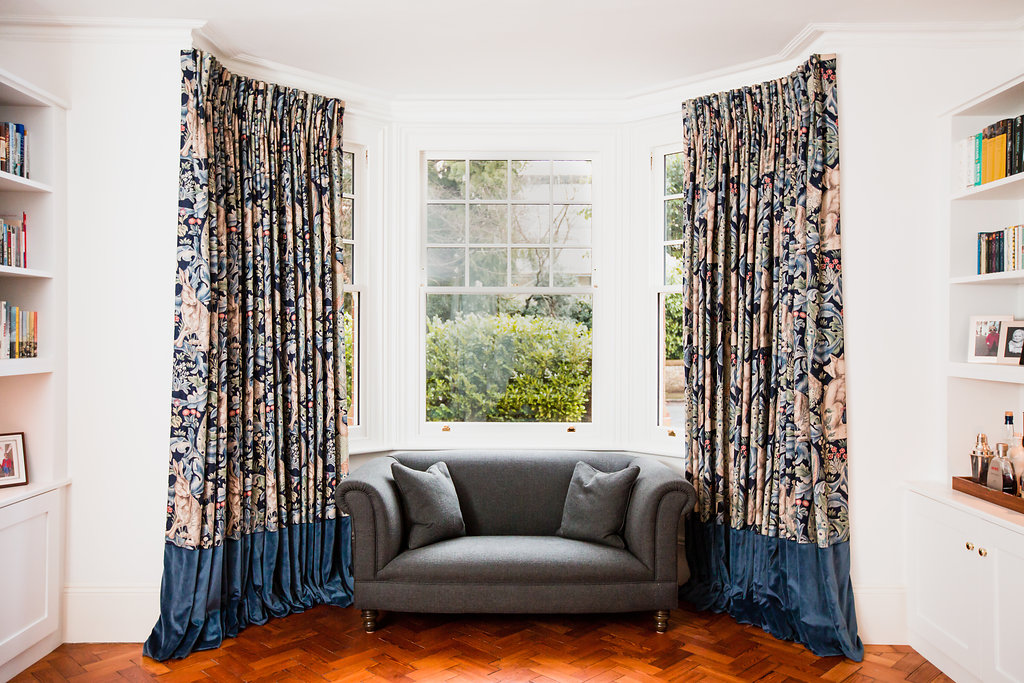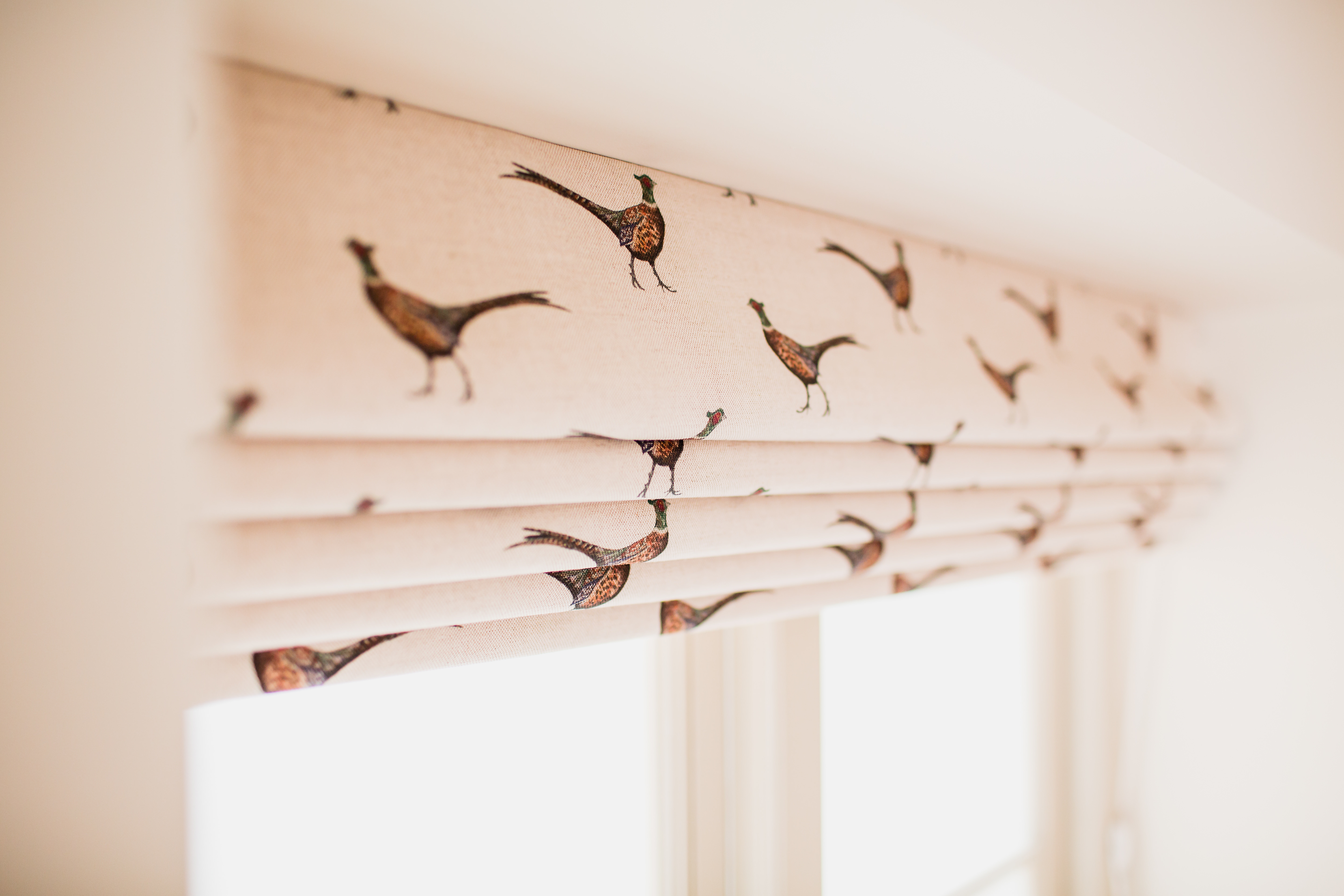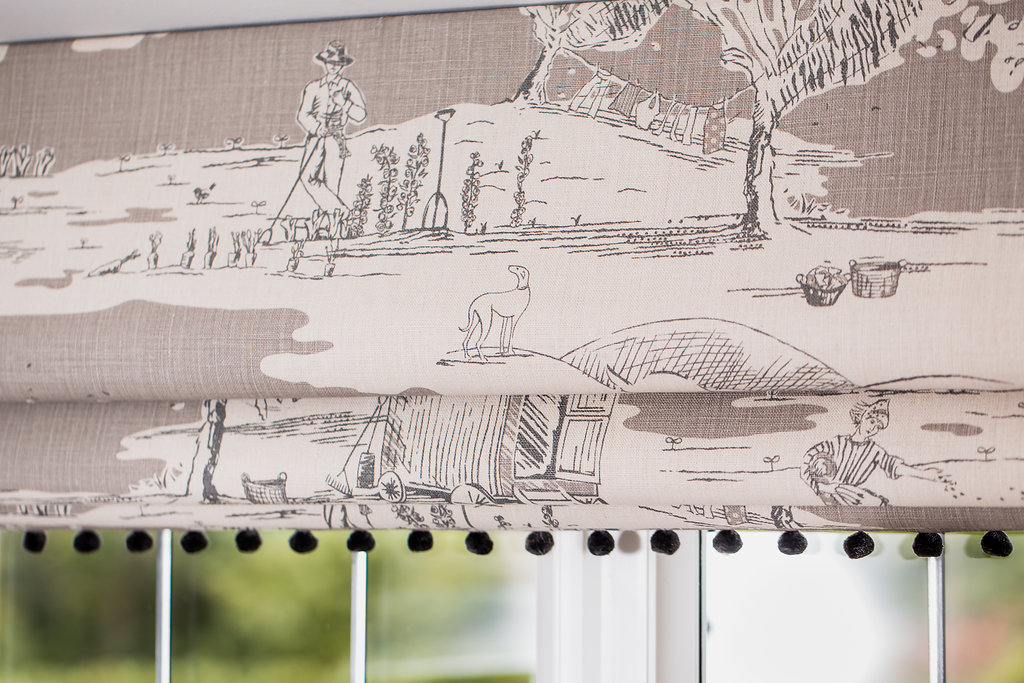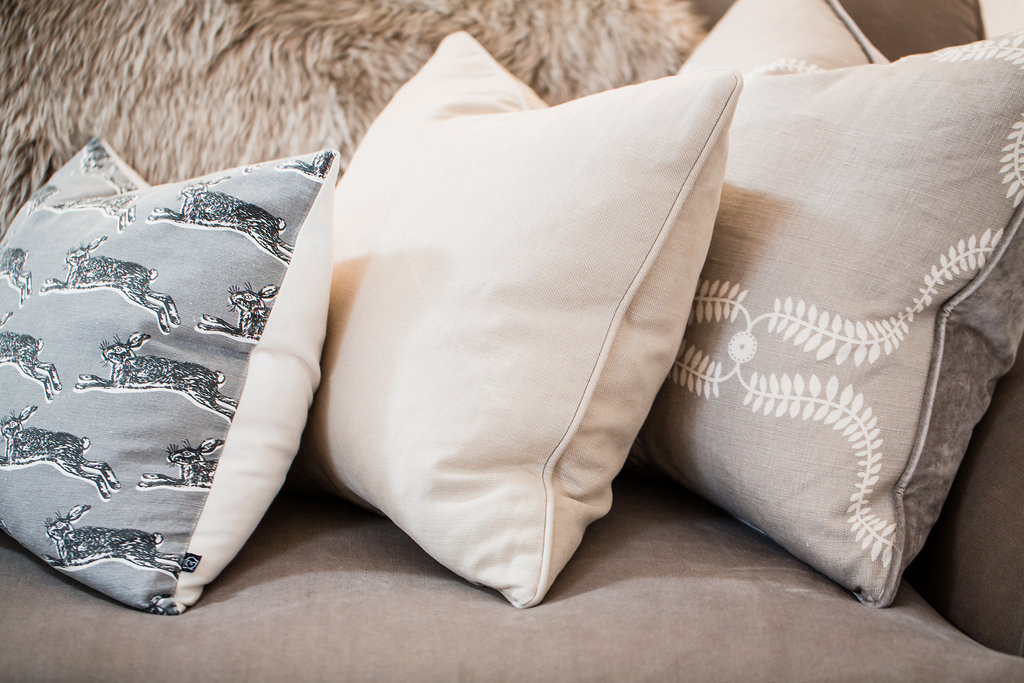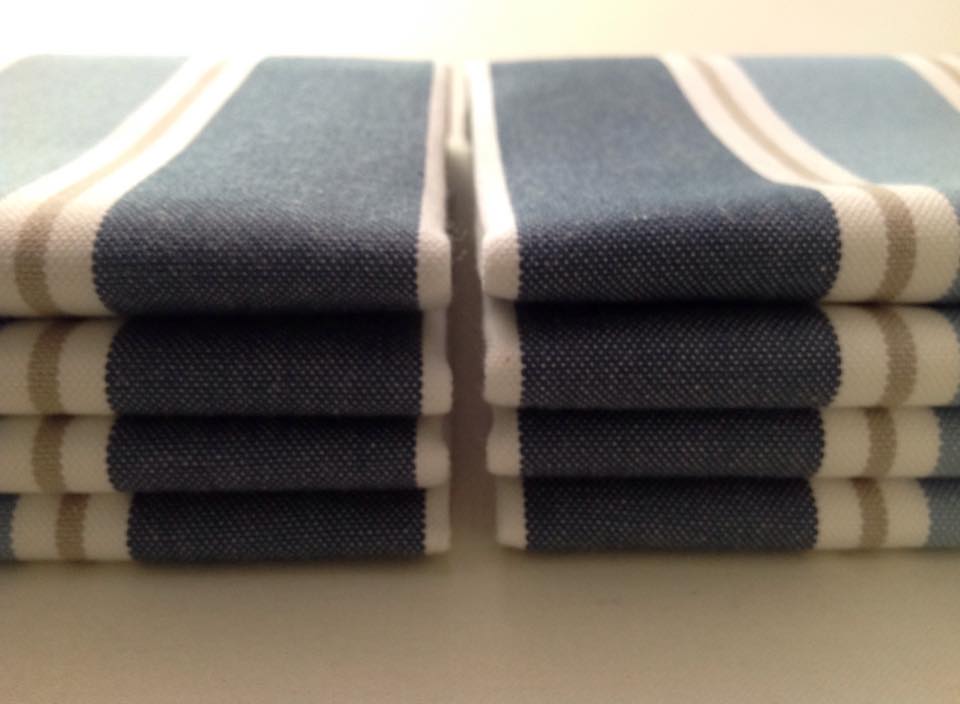 SusieWiggFebraury2018-144
SusieWiggFebraury2018-158
SusieWigg_Guildford_June17(30of33)
SusieWigg_Guildford_June17(1of33)
SusieWiggFebraury2018-219
SusieWiggFebraury2018-201
SusieWiggFebraury2018-169
SusieWiggFebraury2018-184
SusieWiggFebraury2018-144
SusieWiggFebraury2018-198
Susie Wigg Bespoke Curtain Makers was set up by Susie in 2005, specialising in beautiful handcrafted made to measure soft furnishings for home interiors throughout the UK.  We are experts in beautifully handmade lined and interlined curtains, pelmets, blinds, headboards, cushions and a full range of accessories, all made to measure for your home.  Susie gained her professional AMUSF training at Wendy Shorter Interiors in 2009.
Our house style is a relaxed English country home.  We take a highly personable approach to help our clients complete their home interiors; we interpret your vision to design window treatments and sample fabrics which we know you'll love. Concentrating on creating functional, timeless designs with some stunning fabrics and beautifully crafted hardware, whilst achieving a contemporary version of traditional artisan quality.
We now offer 3 levels of service:
Full Design Service, Curtain Design by Post and Make Measure Fit
More and more clients across the UK want the professional make and finish of our products, so we have developed our Design by Post service where we can help you with soft furnishing design, where you will receive our designs and fabric samples by post in one of our bespoke Design Boxes. Also, our Measure Make Fit service allows you to be the designer while we concentrate on the making and fitting.
---
Our Full Design Service
We just love making and fitting handmade curtains and blinds which look amazing in your home, so we think through all the quirks each project inevitably presents, no 2 windows are the same! Susie's trained eye will think through all these design details….  Read more …
---
Curtain Design by Post
More and more clients are contacting us from all over the UK, wanting beautiful curtains and blinds made from our workroom here in the heart of Surrey. So, our Design by Post service might be just what you're looking for.  If you are looking for design advice and professionally made curtains and blinds for your home interiors, Susie Wigg Bespoke Curtain Makers, are more than happy to help. Firstly, we'll start the curtain design process with an initial conversation over the phone about style, colours and what you….  Read more …
---
Measure Make Fit
This service is perfect for the inner designer in you.  If you have all the ideas and know what fabrics you want to use, but just need your curtains or blinds made up beautifully and professionally, then we can do all the hard work….. Read more …
---
Follow us on Instagram